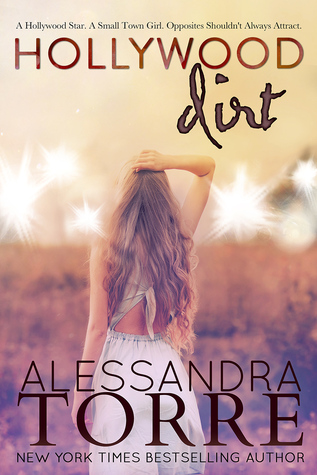 Cole Masten. Abandoned by his superstar wife, Hollywood's Perfect Husband is now Hollywood's Sexiest Bachelor: partying hard and screwing even harder. Watch out Los Angeles, there's a new bad boy in town.

Summer Jenkins. That's me, a small town girl stuck in Quincy, Georgia. I cook some mean chicken and dumplins, can bluff a grown man out of his savings in poker, and was voted Most Friendly my senior year.

We were from different worlds. Our lives shouldn't have collided. But then Cole Masten read a book about my small town. And six months later, his jet landed on our dusty airstrip, and he brought Hollywood with him.

From the start, I knew he was trouble. For our town. And for me.

Sometimes, opposites just aren't meant to attract.
My Thoughts on the Book
This book is an absolute delight, if you have read her other books this is nothing like them but still just a wonderful and well written. This is a wonderful hate to love story with smart dialogue and witty responses. The fact that a rooster is almost a supporting character is just charming. I laughed a lot and cheered for both of them and well just loved it!