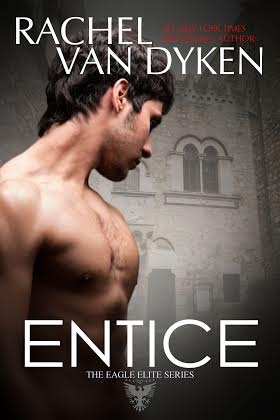 "As burns this saint, so burns my soul. I enter alive, and I will have to get out dead."

Chase Winter let the love of his life slip through his fingers and into the hands of his best friend and mafia boss of the Abandanato family. Now that he's been given a second chance to right a wrong--he refuses to let his own selfishness stand in the way. The only problem? He's not fully in possession of his heart, so when Mil De Lange, the girl who's innocence he stole, and heir to the worst of the worst mafia families in the US, asks him for a favor. He actually says yes, not realizing that that one yes has the power to destroy them all.

Mil's been in love with Chase as long as she can remember, but as the years went by, the love turned to hate, and now that he's agreed to help her, she's wondering if she made a fatal error. Because Chase isn't a teenager anymore. He's a hot blooded male, bent on owning every part of her body and soul, and willing to kill anyone in his path who dares stand in the way.
It's time for secrets to finally be revealed...but make no mistake, it's going to take a lot of bloodshed for those truths to be discovered.

You've never read a New Adult Mafia story like this before...loyalties will be tested, lovers reunited, and friendships obliterated. Welcome to the Family. Blood in--No out.
My Thoughts on the Book
This series is so fast pace it is crazy at times, and crazy in a good way! This is Chase's story but we get a good bit of Nixon, Trace, Tex and Mo too. The story alternate POVs through out the book and while sometimes I find this confusing it was not in this case. The main POVs are Chase and Mils but we get to enjoy few from Nixon and Tex as well. Chase is still nursing a broken heart from losing Trace to Nixon but still loves Nixon like an brother and would love to love Trace. Chase is marrying Mil to protect her but also to protect himself. Who knew an obligation could become a reward, this is if they all don't get themselves killed first!